Relocating from the big city environment to a then quaint seaside village, Hermanus in 1992, Noel continued working as an architectural designer. In 1995 Beth opened a small bric-à-brac shop in Harbour Road known as the Mad Hatter.
In 1998 Beth and her late partner, Colin Marson had the opportunity to take over larger premises adjoining their shop. Permission was granted from the owners to create an archway between the two shops and this was the catalyst to start a bookshop especially when a friend, Bernard Turkstra arrived with a trailerload of books he no longer wanted.
Over the years from this humble beginning, the bookshop has become internationally recognised as a source of rare unobtainable and selected out-of-print books. The Visitors Book kept over the years is an interesting read of tourists' comments from all over the world.
Colin Marson, the colourful and flamboyant partner suddenly passed away in 2004 and Noel joined Beth full-time in the business.
The shop is an eclectic mix of bric-à-brac, ephemera and a comprehensive range of Africana, antiquarian and selected collectable books in all genres. Noel comes from a bibliophile background of readers. His grandfather and father each had libraries of books especially in the classics and Victoriana. At the young age of seven, Noel's father found his son's wardrobe overflowing with books which he had 'borrowed' from the Church library and were then promptly returned. Noel has a love for Africa with a comprehensive knowledge in this genre. His youth was spent in central Africa and he worked on major engineering projects such as Kariba Dam and the Triangle Canal. He is a portrait artist specialising in studies of the tribal people he grew up with.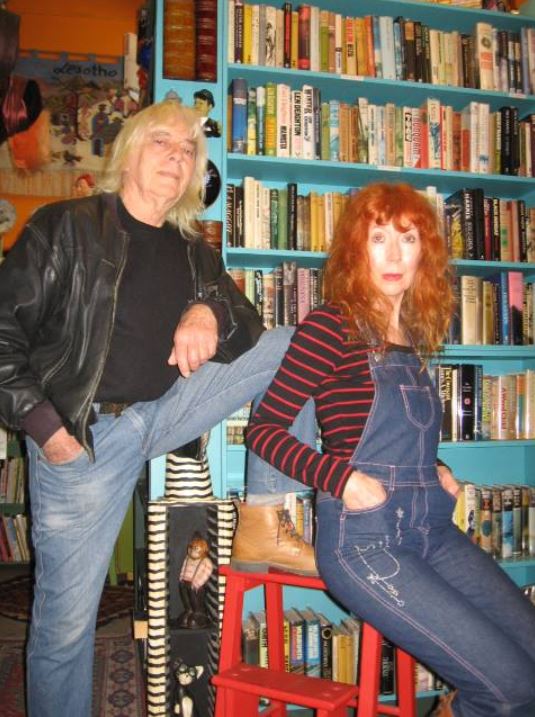 Hemingway's Bookshop has been featured in the New York Times and included in the Lonely Planet Guide as a must-see when visiting Hermanus.  Beth comes from East London in the Eastern Cape and after matriculating spent three years in Switzerland studying French which she speaks fluently.  She is an avid writer and has a wonderful gift with words and is also writing a novel.  Her other passion is Middle Eastern dancing which she enjoys performing.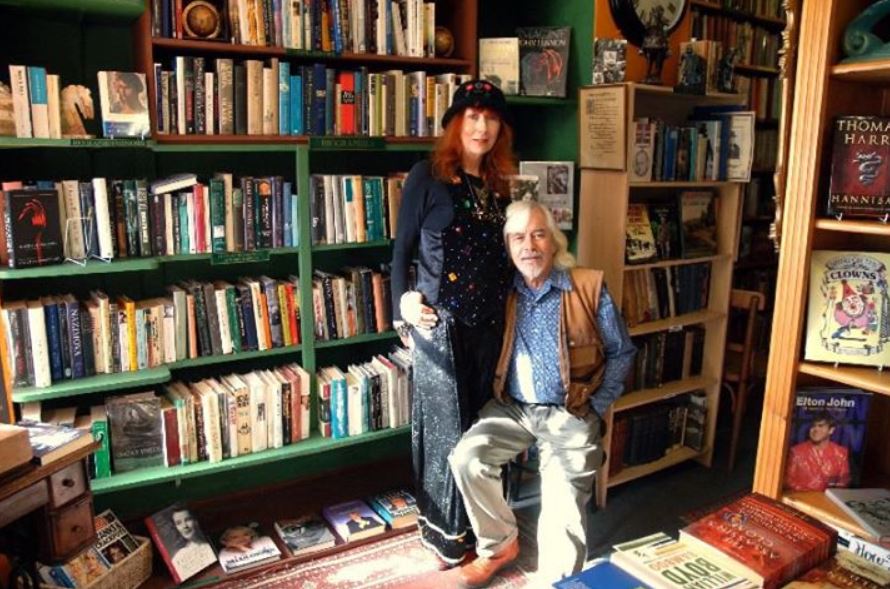 Why name a bookshop after an author who has never set foot in South Africa?  The opening of the shop in 1995 correlated with the 100 year anniversary of Hemingway's birth.  In his memoir, A Moveable Feast, Hemingway captured memories of his time as a writer in Paris.  Tales of this bookshop's charm have traveled as far afield as the pages of The New York Times, The Lonely Planet Guide, as well as various online travel magazines.  A favourite destination for both locals and visitors, it has been compared to the famous Parisian bookstore, Shakespeare & Company.  In 2013, the iconic Hemingways Bookshop was selected and featured in Louis Vuitton's Cape Town City Travel Guide.
Owners Noel and Beth Hunt share a passion for hunting down good books.  Beth's coffee-table book Hermanus was published in 2008.  In 2017, she launched Hermanus: Whales, Wine, Fynbos, Art.  Another highlight was taking second place in the prestigious Pen Studzinski Literary Award judged by Nobel laureate, J M Coetzee.  Noel with his architectural background is an avid bibliophile and artist specializing in African portraiture.  In today's increasingly busy world, Hemingways is a sanctuary as well as a celebration of authors who have stood the test of time.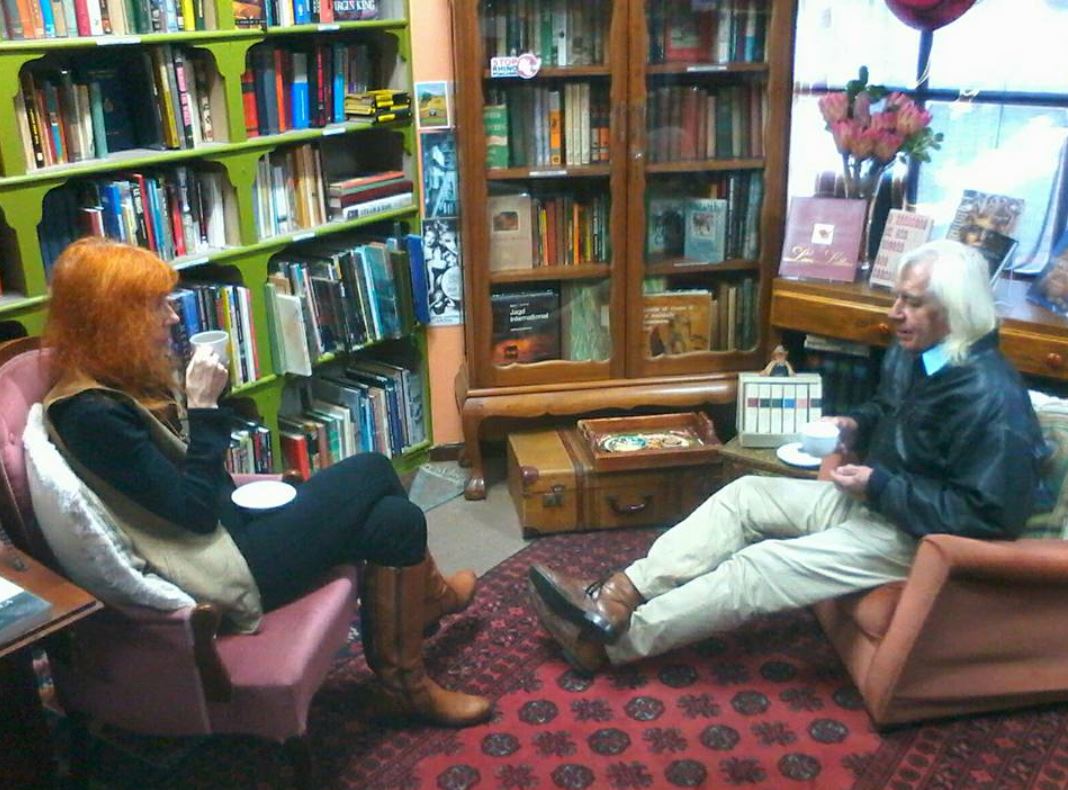 Follow us on Social Media